Reliable Septic Jetting Services In Sammamish, WA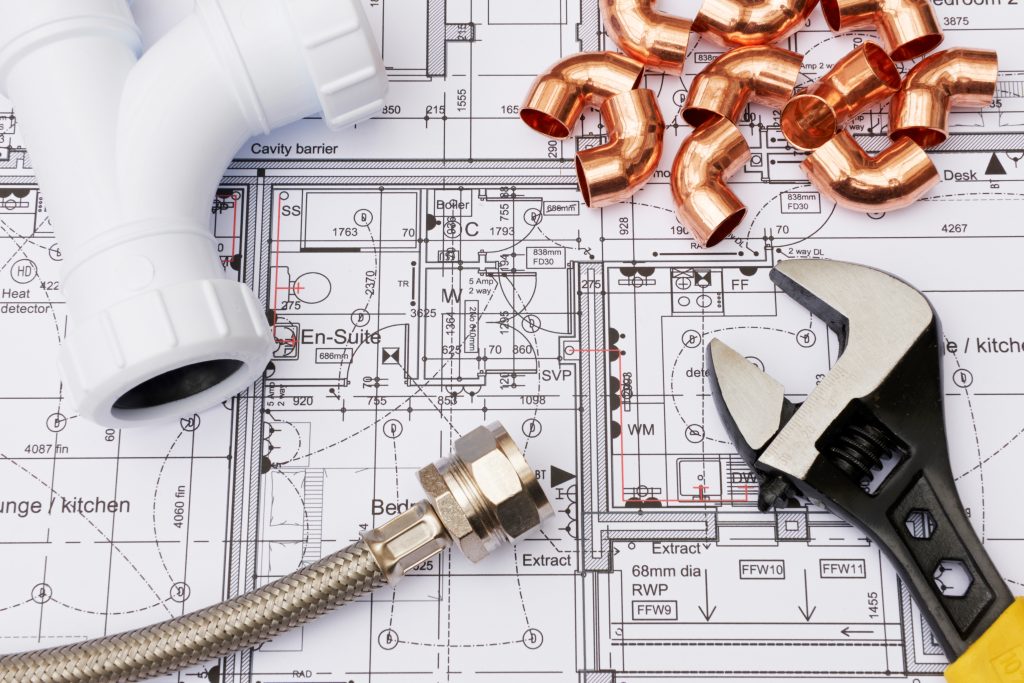 Eastside Plumbing is a full-service company providing high-quality septic jet plumbing and HVAC services for homeowners to meet their residential and commercial needs in Sammamish, WA. If you're looking for a highly regarded septic jet cleaning service in Sammamish, WA, Eastside Plumbing should be a perfect choice for your business needs at affordable prices. Keeping your Sammamish septic tank clean regularly will prevent clogging and improve the overall functioning of your septic jet system. Scheduling septic jetting in Sammamish on a regular basis can ensure proper sewage flow and smooth functioning of the entire system.
If you notice any signs or blockages with your septic jetting, hiring Sammamish septic jet cleaning services from Eastside Plumbing can help. With over several years of experience, we have many repeat customers who put their trust in us when it comes to septic jet cleaning and maintenance in Sammamish and surrounding areas. We also offer an emergency septic jetting service to help with all your septic jetting system needs near Sammamish at affordable prices. Give us a call at (425) 534-5323 to schedule an appointment with our dedicated septic jetting professionals.