Best Septic Issue Services Near Sammamish, WA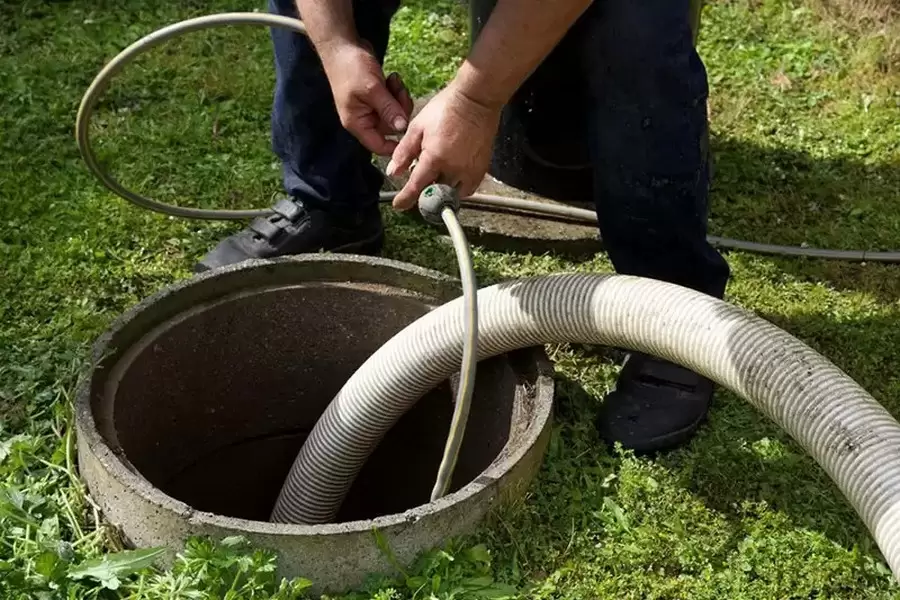 We are a leading Plumbing and septic company providing best-in-quality septic issue services for homes in Sammamish, WA. We understand that a broken septic system can throw out pretty much anything. Our team of experienced septic experts can make the situation smell more like roses very quickly and efficiently. We provide top-rated septic issue services for anything from running water inside or outside a building. We offer friendly and personable service to every homeowner with 100% customer satisfaction. Each of our septic system technicians undergoes professional training, ensuring that our work is always of the highest quality.
On top of that, we provide emergency septic issue service anywhere in Sammamish and the surrounding areas at the best prices. At Eastside Plumbing, Sewer, Septic, Electric, Heating & Air, we take your septic problems seriously while approaching life with humor. You will never have to deal with two companies to take care of the septic systems in your home since we offer quality septic services to meet all your septic needs. We do everything & we do everything right to ensure no issues, and everything is working in good condition.