Reliable Septic Jetting Services In Sammamish, WA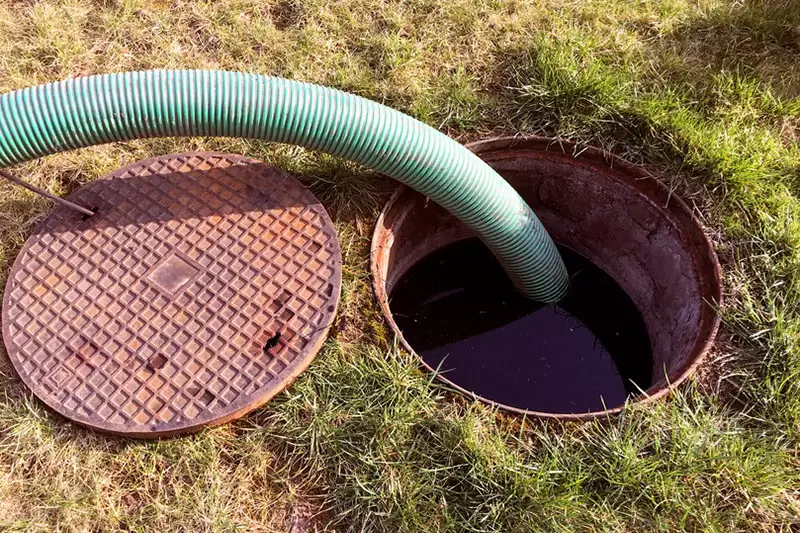 Eastside Plumbing is a family-owned and operated company providing fast and reliable septic system troubleshooting services for homes in Sammamish and its surrounding area. You can count on Eastside Plumbing if you intend to renovate your home or if you face plumbing problems constantly. If you're dreaming of having that seated shower you've always wanted, or if you would just like to transform your bathroom into a relaxing oasis, then our septic plumbers can help. The septic professionals at Eastside Plumbing can assist you with clogged drains and broken water heaters. You will get all your temporary mitigation or repair efforts available within 24 hours of your single call.
If anything goes wrong with your septic system, we have everything we need to fix it or prevent further damage until you are ready. Whatever your plumbing or fixture needs might be, we're ready to help. We also provide emergency septic system troubleshooting service to fix all your septic system troubleshooting issues near Sammamish at affordable prices. Contact us today at (425) 534-5323 to schedule an appointment with our septic professionals.