Best Septic Tank Pumping Services For Your Home Needs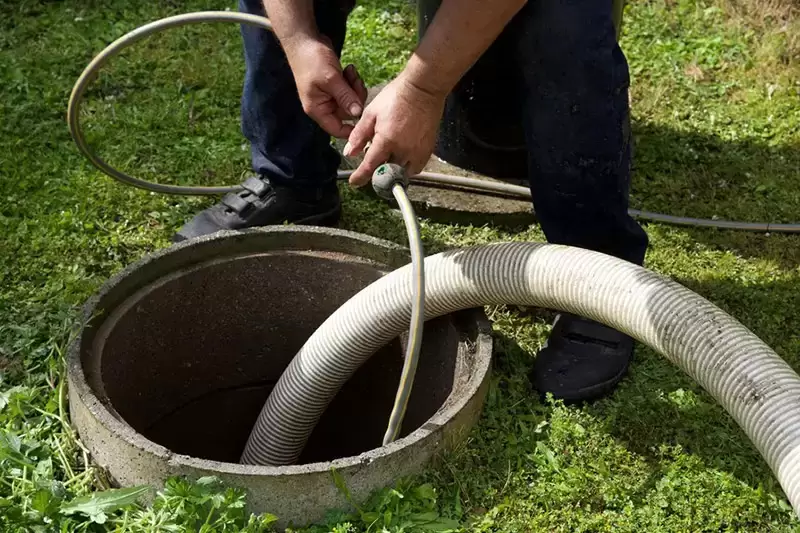 Eastside Plumbing provides top-notch septic tank pumping services to ensure your system performs properly. Being a leading Plumbing & HVAC company, we have earned the reputation and trust of our customers by consistently delivering the best and most reliable septic tank services for your commercial and residential needs in Sammamish, WA. At Eastside Plumbing, our main objective is to ensure that your septic system is pumped out professionally by a team of licensed, background-checked, and trained septic tank technicians. If you suspect drainage with your septic tank and need instant septic tank cleaning, you can count on our emergency septic tank cleaning and maintenance services that come with no extra charges.
Our septic tank professionals have decades of experience in cleaning and maintenance services to help repair, replace, or clean all kinds of septic tanks without taking much time. Need reliable and affordable septic services near the Sammamish area, calling a professional septic specialist at Eastside Plumbing can help you get your septic tank cleaned up and well-maintained for the long run.