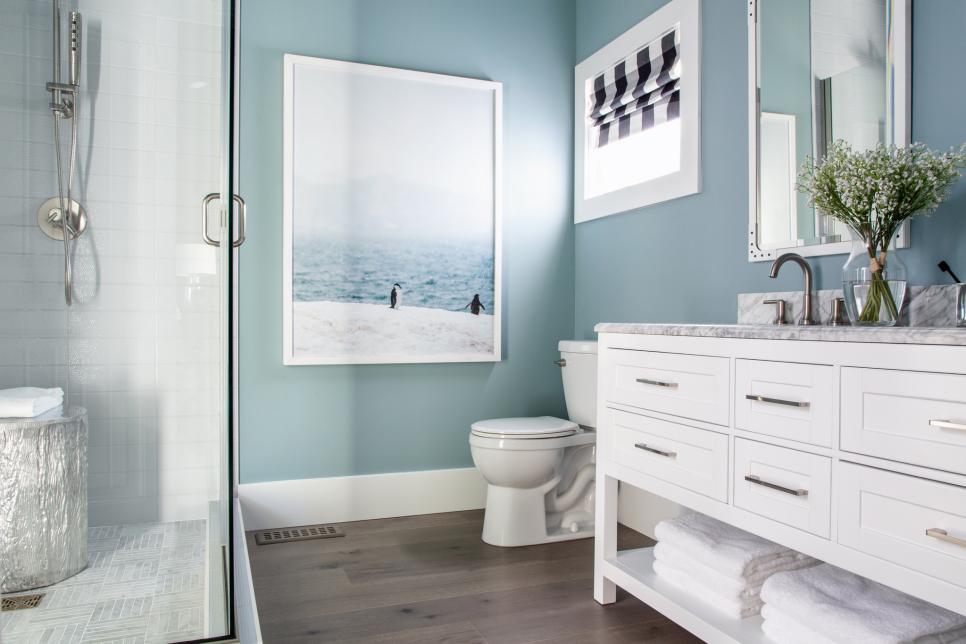 Who are the best plumbers of the city Seattle WA
Who are the best plumbers of the city Seattle WA
It does not matter if you live in your home or have rented a property for yourself to live, you need to pay attention to a few things that you need mandatorily. Keeping the plumbing set ups in perfect conditions is one premium responsibility that you must carry out. Otherwise, you are sure to face the challenge. If you are a resident or even a tenant in Seattle, you must keep in touch with the best plumbers of the city Seattle WA as only an expert plumber can take care of your interests.
The increasing popular in Seattle has enhanced the number of plumbers in the city as well. Amid some of the finest plumbing agencies, finding the best one is often not an easy task. In such a situation, asking questions from them can help you get the best plumbers of the city Seattle WA. Believe it or not, asking questions from the service providers can help you a lot to find and reach the potential companies or firms. Following are a few questions that you may ask the plumbers or their agencies before you actually hire:
How many years of experience plumber have in plumbing services?
Since you look for a seasoned campaigner, therefore this question becomes very handy indeed. The longer the duration, the better would be the services.
What is the plumber's strength?
The answer of this question would tell you what the company is good at. By knowing this, it would be easier for you to filter your search. In case you are looking for a sewer cleaner, then you would not reach plumber that is good at residential plumbing.
What is the strength of your team of plumbers?
Usually a big plumbing agency has a big team of expert plumbers so that it can take up more works and earn more revenue. You should decide your choice preferring the experience level of the plumbers.
Do you provide emergency plumbing services?
Plumbing defects may occur at any point in time and that is why you need to keep yourself ready always. Make sure you keep yourself in contact with a plumbing agency that offers emergency services are is available even at midnight. The answer of this question might take your home.
Do you have specialist plumbers for all essential plumbing services?
If a company has the best plumbers in Seattle, then you may get specialists for all major issues. Still, you should crosscheck by asking this question.
Do you install, repair, and maintain plumbing installations including water heater?
Being a careful home-owner, you must keep in touch with a plumbing agency that offers all the necessary services under one roof. You must find the answer of this question carefully so that you can find a dependable service provider for you.
Do you have enough infrastructures to undertake commercial plumbing services?
When it comes to commercial plumbing services, the plumbers need to have special infrastructure that all service provider do not have. You should ask if they have enough machines and other setups to help your commercial projects.
There are many more questions that you can ask to find out the Best Plumber in Seattle. Maintain a good professional relationship with the company so that you may use their services to keep your home free from plumbing defects.