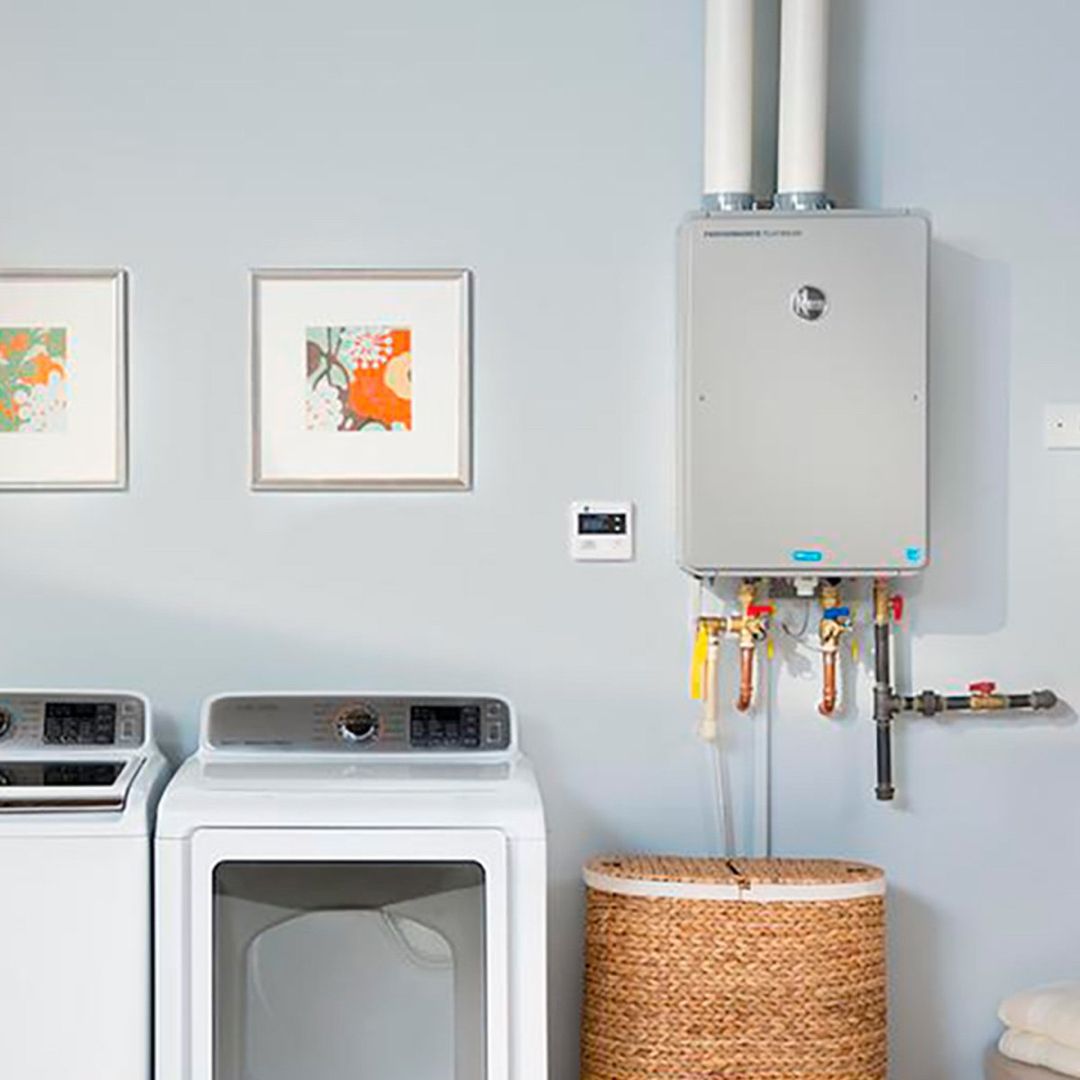 Types Of Water Heater
Looking for a new water heater? Is it because the older one has gone wrong or if you are finding one for the first time? Though repairing can be one option for making the existing one reusable, it is always good decision to buy a new water heater for complete peace of mind. Believe it or not, finding a new water heater cannot be as easy as you might be thinking. Actually, you may find a variety of Types of Water Heater available in the market. Knowing about them all can be very much essential for you.
Popular Types Of Water Heater Are As Follows
Knowing about the prominent types of water heaters can help you to get the right value for your money. Have a look:
Conventional Water Heaters
Also known as Storage Tank Water Heater, the conventional water heaters usually have an insulated storage tank inside the body of the heater. Available in electric and gas varieties, the experts believe that the gas water heaters are slightly cheaper and allow better services. On the other hand, the electrical water heater are easy to install and easy to use, therefore they become a clear choice among the majority of homeowners.
These water heaters are technically superior and therefore they require regular maintenance. Usually, repairing and maintenance of these water heaters are often times a better alternative. To ensure you get the best utilities, you buy a new product and install it. When it comes to taking care of it, you must drain and flush the unit to clean up the storage tank and add life to it. With proper care and attention, a conventional water heater can last 10-12 years.
Tankless Water Heaters
Technically, these water heaters use intense source of heat against water-fills coils. It work in an energy-efficient manner and provide hot water on demand without storing water anywhere inside the unit. These water heaters are a better alternative than conventional water heaters. However, they cost slightly higher than them.
Available in multiple sizes and capacities, these heaters can be a perfect fit for small families as well as for large families. To be more specific, these energy-efficient water heaters work well with gaseous system. However, the installation cost of gaseous tankless water heater is very technical as well as expensive. Like any other type of water heater, these water heaters also need a special care to last longer. You must pay attention towards cleaning the unit once in three months to add life to it.
Heat Pump Water Heaters
Also known as Hybrid Electric Water Heater, the Heat Pump water Heaters capture heat from the air and transfer it to the water resulting in increasing its temperature. With comparison to other Types of Water Heater, this is higher in cost but it is more than 60% energy efficient. However, the users claim that these water heaters do not work to their strength in very cold regions.
Solar Water Heaters
As the name tells, this water heater receives energy from the sun and transfers it to the system to heat the water. It receives the solar heat from the solar panels that are usually installed on the rooftops. The panels are connected to the solar batteries and then it reaches the machine to produce the heat. Though the price depends on the size and capacity, the maintenance is often low.