Reliable Septic Inspection Services In Sammamish, WA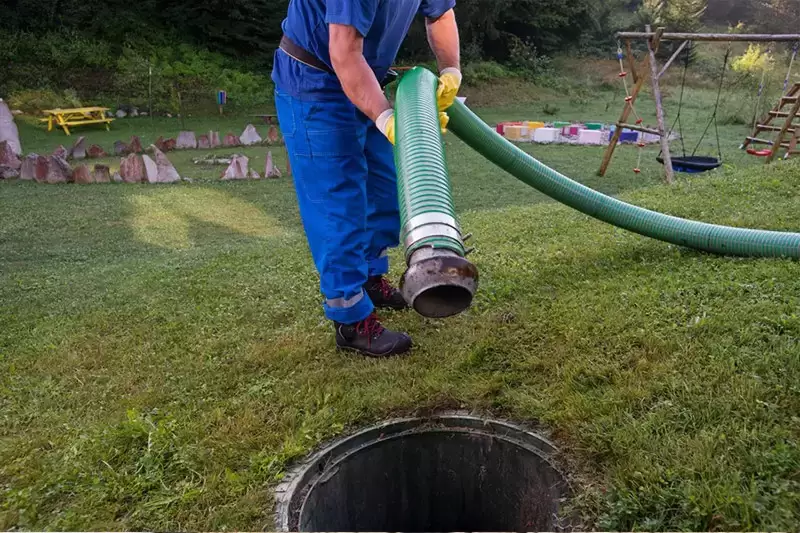 Eastside Plumbing is a full-service company providing the best and most reliable septic inspections for homeowners to meet their commercial and residential needs in Sammamish, Washington. We have a dedicated team of licensed septic technicians with experience in handling different kinds of septic tank systems ranging from inspection and diagnosis to repair and maintenance. If you notice that your septic system is malfunctioning or not working as expected, you should consider calling reliable Sammamish septic inspection professionals to get your system up and working in good condition.
Being a reputed plumbing and HVAC company, we have been serving homeowners to keep their septic systems always up and running in good working order, regardless of all seasons. If you're searching for reliable and cost-effective septic inspection and diagnosis near Sammamish and its surrounding area, contact us today to schedule your appointment with our skilled septic inspection technicians.