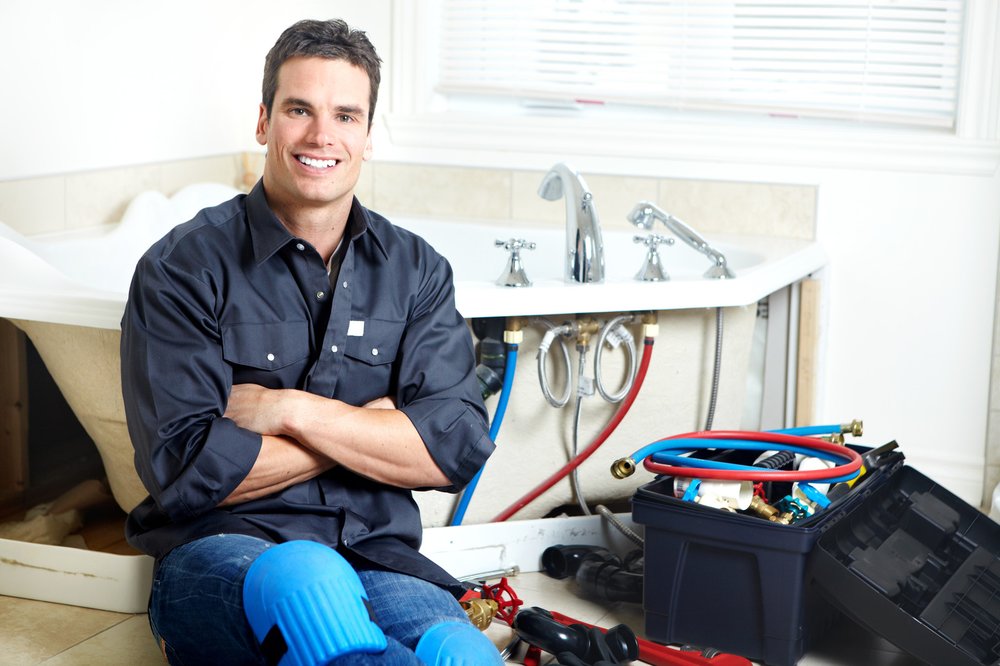 How To Choose Right Plumbing Company In Seattle
Looking for a suitable plumbing company in Seattle or want to know how to choose right plumbing company in Seattle, can be a difficult undertaking especially when you have so many choices. You must select a plumbing company based on your plumbing requirement and certain crucial criteria.
A competent and proficient plumbing company should offer a comprehensive range of residential and commercial plumbing services that may include the following
Plumbing Installation
Repiping
Sink Repair
Sewer Installation Service
Sewer Inspection Service
Water Heater Installation
Plumbing Installation
Sewer Cleaning Service
Drain Cleaning and Unblocking
Trenchless Sewer Inspection
Trenchless Sewer Repair
Drain Jetting
Drain Repair
Trenchless Sewer Installation
Water Heater Inspection
Water Heater Service
It should also cover emergency plumbing services in Seattle because plumbing emergencies can hit you anytime and without a prior warning.
Things need to consider before choosing right plumbing company in Seattle.
One of the most significant factors that you must consider before you select the right plumbing company in Seattle is the personnel qualification. Ensure that the plumbing company you pick comprises of highly qualified, adequately licensed and sufficiently experienced personnel to handle all kinds of plumbing issues single-handedly. Ensure that the company uses affordable and good quality fixtures that last long, and ensure prevention of future plumbing hazards.
Another important criterion for judgment would include the track record of the company and its quality of service.
A reputed and sincere plumbing company will be available 24 hours, 7 days a week and 365 days a year. It will also be prepared to assist you on weekends, holidays, odd hours and rough weathers. A worthy plumbing company will also provide guarantees and warranties on the fixtures that they use.
An efficient plumbing company should be cost-effective and should effortlessly help you in all your plumbing endeavors. It should ensure that a great job is done right at the first go. It should treat every plumbing problem with the same level of dedication, sincerity, and workmanship.
Eastside Plumbing, Sewer, Septic, Electric, Heating & Air Services. exhibits all the qualities of a trustworthy, effective and efficient plumbing company in Seattle. Its reliability, affordability, experience, rapid response rate, round the clock accessibility, customer-centric approach and sound technical know-how make it the first choice among innumerable residents of Seattle. Its track record only talks about its excellent contribution to society's plumbing endeavors.